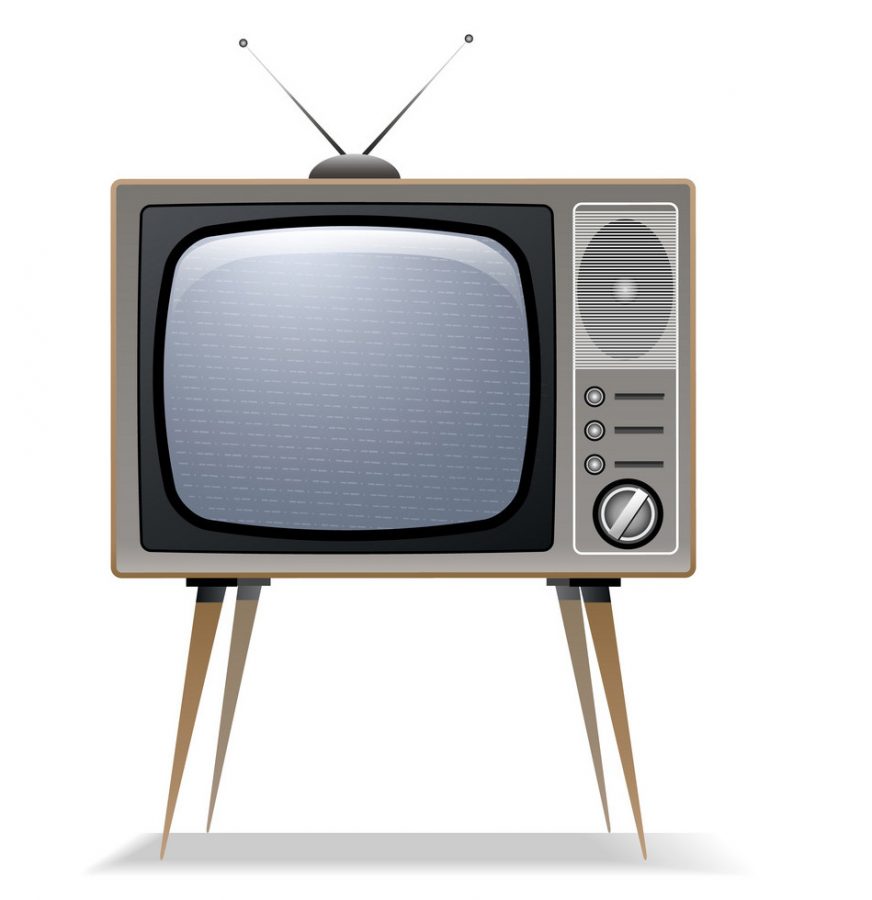 Sy
With nothing else to do at home during isolation, most people are glued to their screens watching countless new shows and movies such as All American and Outer Banks on Netflix, as well as live shows on Hulu and classics on Disney+. With all these services to choose from, which one is truly the best bang for your buck?
1.Netflix
The talk among teens at the moment is the new Netflix original series, Outer Banks and Tiger King, and before that it was All American. With Netflix stepping up their game, more people are signing on to this streaming service to see what all the buzz is about. "It has the best shows for the whole family to watch and to download shows and movies to watch in the car" senior Jake Powell said. Netflix began in 1997 and has only picked up viewers since. They update their shows and movies every month to keep their 163 million users happy. "Netflix doesn't have commercials like Hulu" freshman Brett Boeskin said, "And Disney+ only has Disney movies". 
2. Hulu
The big game is on, but you're not in front of a tv, or you can't figure out what channel your favorite show is on. Luckily for you, there's Hulu. Created in 2007, Hulu has more than 25 million users who enjoy this service. "Hulu is the best streaming service" junior Lauryn Vincent said, "You can watch things that are happening live as well as pre-recorded". Hulu streams live tv such as the Super Bowl and make episodes live from the night before available for viewing the next day.  
3. Disney+
Relatively new to the streaming business, Disney+ has become increasingly popular over the past 4 months. Launching all around the world, this new ad-free Disney service has over 50 million subscribers, sophomore Paige Savani being one of them. "Disney Plus is the best streaming service because it has a wide variety of movies and shows" Savani said, "It's fun to go back and watch everything you loved as a kid". Since Disney+ has been in the mix, it is the only place where you can find all the Disney movies as it took them off of all other places to attract more viewers. This tactic has been successful as it has allowed its users to revisit their childhood with a family-friendly classic, old Disney shows, iconic Star Wars movies, or adventurous Marvel.
This long lasting debate is solely based on opinion and preference. All services have their pros and cons, and it is up to you to decide which one will satisfy your boredom the best.