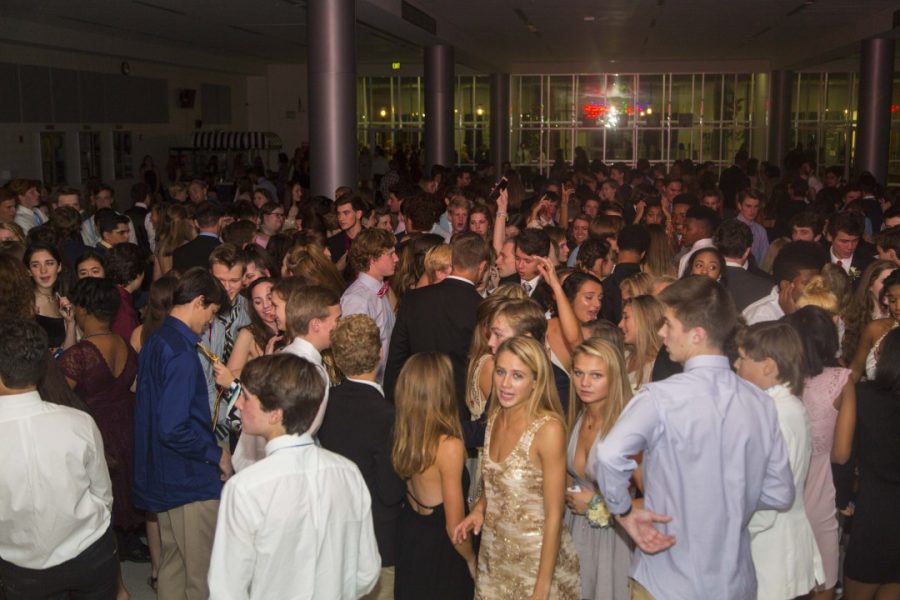 With fall comes one of the most anticipated events of the year: the homecoming dance. Every October, students show up to a specially decorated school in their best dresses and suits, ready to dance the night away. The dance is put on by the Student Government Association (SGA), led by senior Isabel Gonzalez. "I think students should expect a new kind of homecoming this year. We are having a new DJ, which means new lights and music, which is really exciting since it will be something different," Gonzalez said.
Many students have begun to prepare for the dance,  some already buying their outfits. Senior Laura Folts is already making her plans for the night, which just so happens to be her birthday. "I've already ordered my dress online, and I'm waiting for it to come in the mail. I'm working on plans to get my nails done and find shoes. I don't have a date yet, but as of now I'm going with a great group of ladies who I'm excited to spend my first homecoming with," Folts said
Junior Jared Smith, who is the ambassador for SGA, said, "My favorite part of every homecoming is seeing everyone dance and just have a good time."
There is still so much to do before the dance, however. There is the annual homecoming football game, which takes place on Oct. 19 at George Roberts Field against North East High School. The game  tends to stir up an excitement in the air that carries over to homecoming night. In addition, many students get together to take pictures before the dance to commemorate the night. "Taking pictures before homecoming is so fun, and I get to see all my friends dressed up," Smith said. Most people take pictures at a nearby dock or neighborhood beach, which adds a nice touch of scenery.
Homecoming is a quintessential part of the high school experience. Although some may think of it as just another high school event out of many, the SGA committee this year is stepping up their game to make the night a special one for all students. "We are going to try and have some games and photo booths outside of the dance floor so we can incorporate everyone," Gonzalez said, "Since the theme is New York Fashion Week, it's going to be a new and really fun scene that will look just like fashion week."
This year's homecoming dance is on October 20 from 7 p.m. to 10 p.m. Tickets cost $25 for all underclassmen including juniors and $20 for seniors.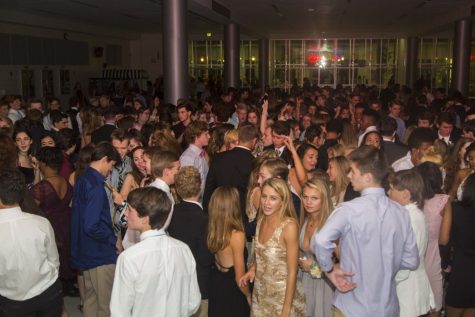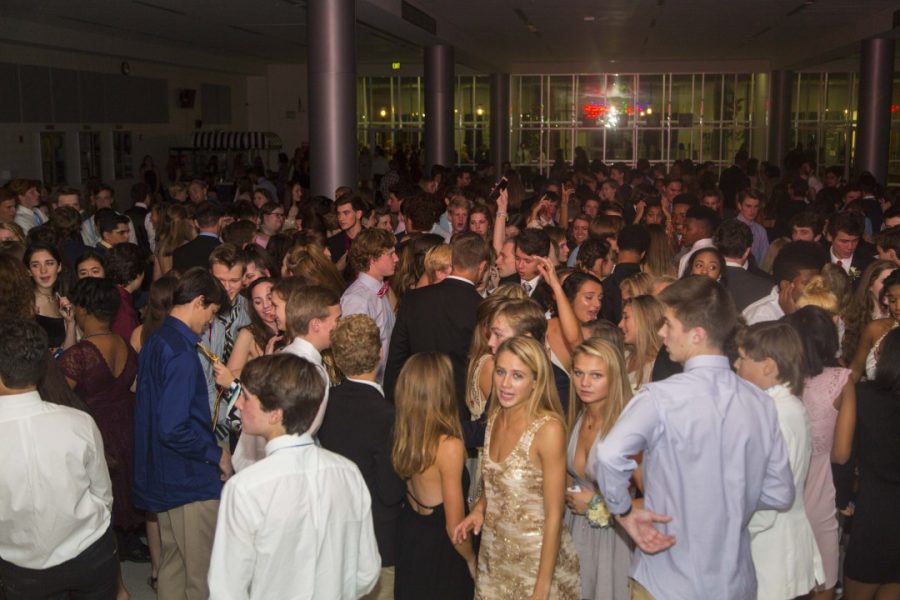 The homecoming dance is a beloved high school tradition that includes dressing up and going out to party at the school with the rest of the student body. Last year, many students enjoyed themselves as they danced along to the DJ's music and hung out with friends. "My favorite part of homecoming is getting to be all dressed up and fancy with my friends," senior Laura Folts said. (Photo courtesy of Tommy Gatz Entertainment.)