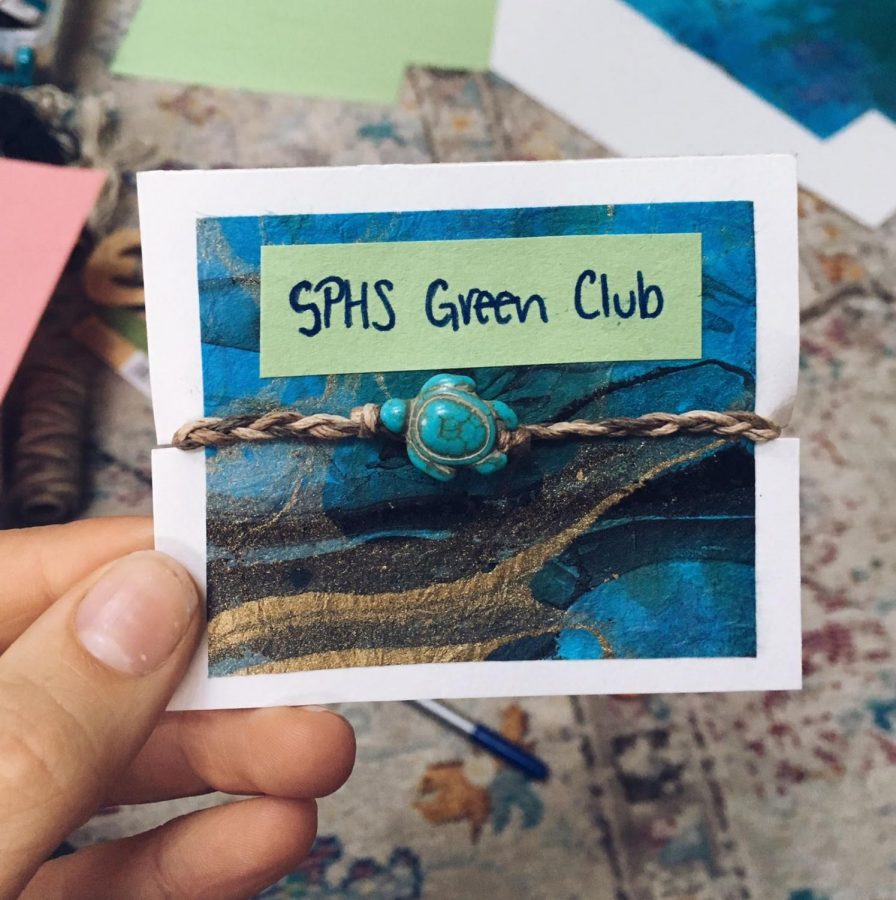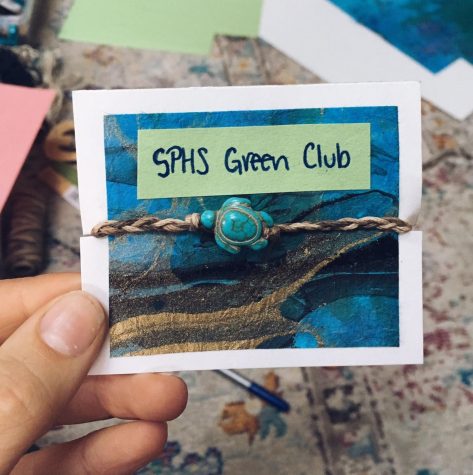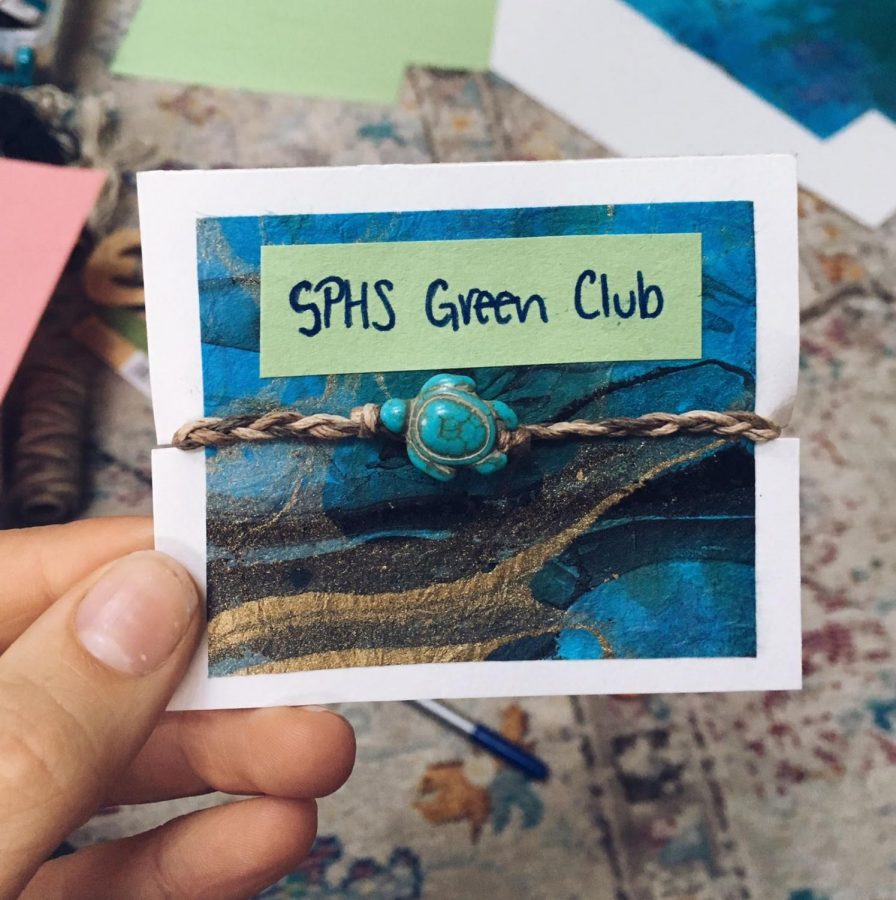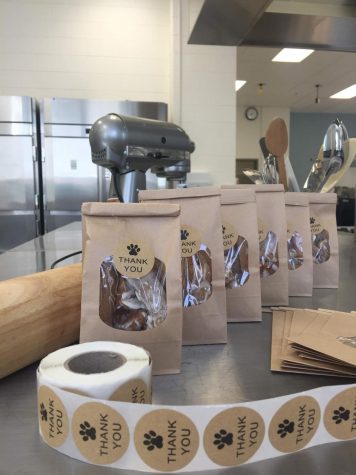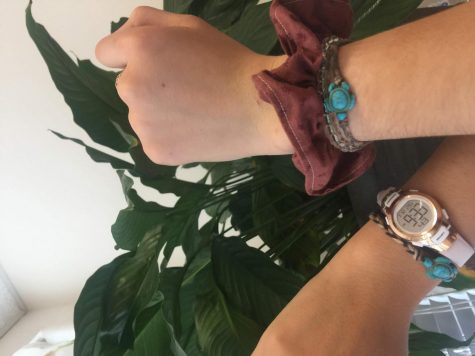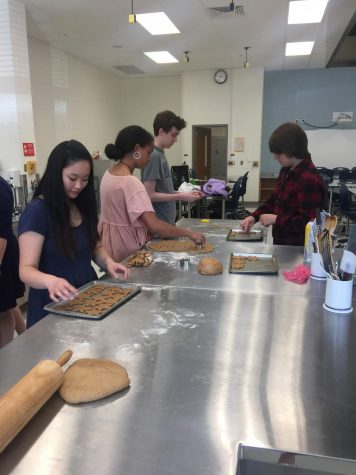 This year's 17th annual Earth Day Festival took place on April 27, and advocated for sustainability, recycling and general health and well being. Featuring over 70 vendors, the festival brought together not only the Severna Park community, but other communities such as Crownsville and Annapolis as well.
"People came from all over the place to put on this really great event for one day, and to respect the environment. It's not even just the physical environment, it's the social environment we've created among people," Olivia Fey, the co-president of Green Club, said.
The Blue Ribbon Project, for example, was at the festival to share their mission of combating child abuse.
Hoping to raise money for Project Aware, a non-profit organization that creates both local and global change for the ocean, the SPHS Green Club made bracelets and promoted sustainability through social media posts to engage the student body.
"A lot  of people in our school say they care about the environment, but they don't know how to get involved. Green Club is a good way to start showing you care," Juliana Wilson, co-president of the Green Club said.
The festival encompassed communities across Maryland coming together to show respect to the environment, with students, parents, and children participating in interactive activities and games, such as how-to tutorials on recycling and composting.
Families danced to Zumba routines taught by Marlene Scott, and students enjoyed brewed coffee from Big Bean. Mental health experts and adoptable dogs from the Maryland Animal Sanctuary and Rescue offered much needed reassurance and comfort to those who needed it.
"There's a lot of cool organizations that people can find out about and get involved in," Wilson said.
This year, students asked: Reduce, Reuse, Refresh, Restore: R you in?
For more information, visit www.earthdayfestivalSP.org.