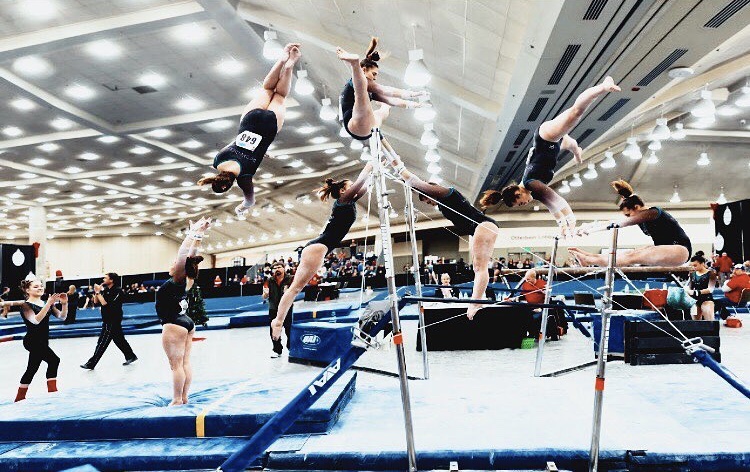 Photo courtesy of Ronni Binstock.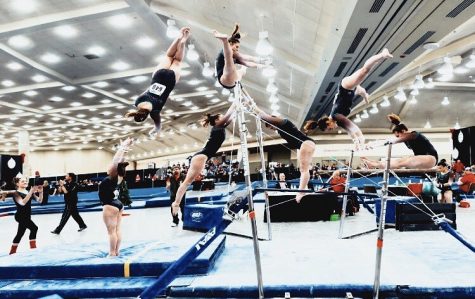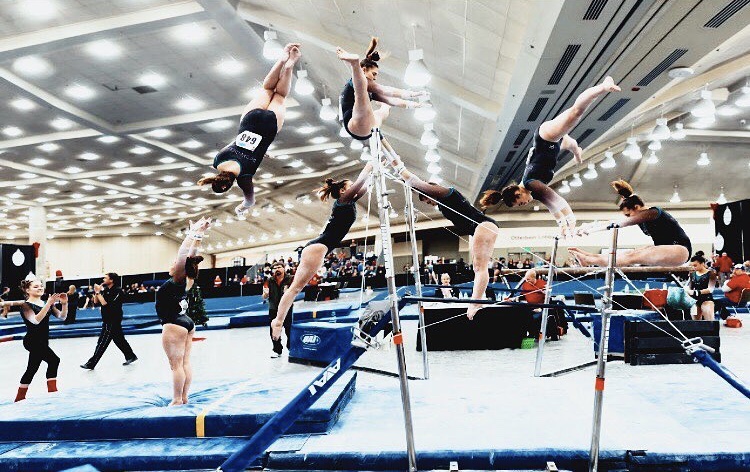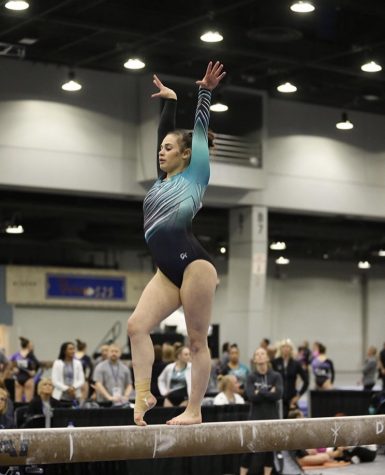 Ever since she was two years old, senior Ronni Binstock has been doing gymnastics hoping to one day earn a scholarship for her sport.
Now her dream has come true and she has committed to Western Michigan University.
She received the scholarship after going to the Women's Junior Olympic Nationals in Indianapolis, Indiana.
"I was super happy and I cried with my parents because I've been waiting for [a scholarship] for a while. That was my goal since I was really little and I finally got it," Binstock said.
The coach at WMU had reached out to her coach at Docksiders Gymnastics to see if she could train with them. In June 2018, she went to the WMU gym and was offered a full scholarship just a few days later.
"Some days I'm not always feeling my best but I still have to go in and train," Binstock said.
To earn the scholarship Binstock needed to train for countless hours, sometimes leading to injury.
"All my injuries have been over time. Something will tear and you have to get surgery," Binstock said.
Her training caused several overuse injuries and she has already had surgery on both knees.
However, she never let injuries hold her back, and all the hard work came with many rewards.
"[My favorite part is] travelling and having a sense of family with my team" Binstock said.
Her team has traveled to the Bahamas, Chile, Colorado, Florida, and Israel for competitions.
To aspiring college gymnasts, Binstock said, "Just keep pushing and keep reaching out to colleges."