Senior Superlatives, Class of 2020
The Class of 2020 celebrates all the seniors graduating this year, and in honor of those special seniors, the yearbook staff has posted the senior superlative winners via video.
Molly Beairsto, Maddy Fangio, and Campbell Haney
April 15, 2020|3,201 Views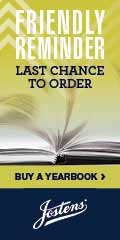 What senior superlative should have SRO Officer Swartz been nominated for?
Class Mom and Dad (38%, 9 Votes)
Best Smile (29%, 7 Votes)
Best Eyes (13%, 3 Votes)
Most School Spirited (13%, 3 Votes)
Future President (8%, 2 Votes)
Total Voters: 24

Loading ...
About the Videographers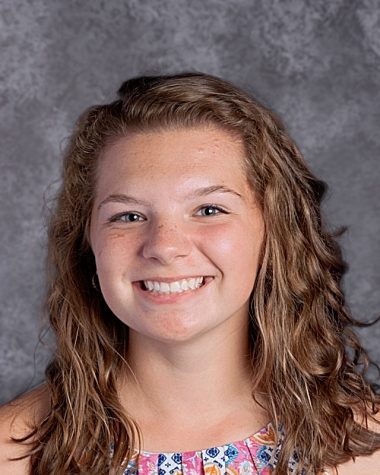 Campbell Haney, Staff Writer
Campbell Haney is a junior that loves photography and has used this talent not just for the school paper but also for the yearbook as well.  She plans...