December 3, 2018
This past weekend the Scrub season officially began. After practices Saturday...
Cross Country Performs Well at Regionals
November 27, 2018
Over the Thanksgiving break, a handful of the cross country team traveled...
Girl's Soccer Loses in State Semi-Finals
November 16, 2018
The Severna Park girls soccer team recently made their 15th state tournament...
November 16, 2018
On Saturday, Nov. 10, the boys and girls cross country teams won the 4A...
October 19, 2018
On October 9, 2018, the 12 seniors who are a part of the varsity field...

Loading ...
What To Do Before Summer Officially Ends?
September 6, 2018
Although it may be hard to hear, the end of summer is approaching, though...
July 23, 2018
During the summer most people spend a majority of their days outside in...
June 14, 2018
Ah, the end of the school year. As the number of AP tests taken decreases...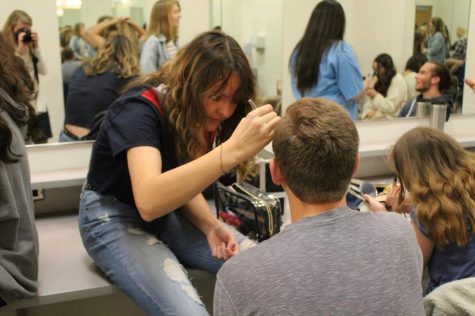 Carey Cameron, Managing Editor
November 16, 2018 • No Comments
Mamma Mia! has two more performances, Friday Nov. 16 and Saturday Nov. 17, at  7 p.m. Tickets will be sold at the door at the auditorium or online at www.sphsdrama.com.
Club Picture Day (For Yearbook)
November 15, 2018
Students who are members of a club are invited by their adviser for their club group photo.  Students...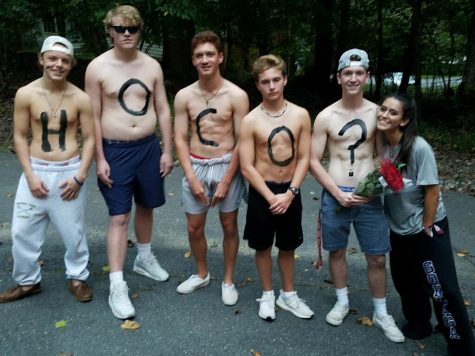 October 19, 2018
Every autumn, students at SPHS get excited for homecoming, and the special school run events that come...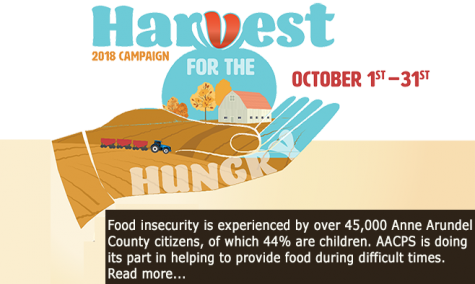 Harvest for the Hungry VIDEO Kickoff
October 17, 2018
Harvest for the Hungry Campaign: October 1–October 31, 2018 Food insecurity affects more than...