Girls Playoff Run is Cut Short
March 6, 2019
The girls varsity basketball team lost their first round playoff game to...
March 4, 2019
The boys varsity basketball team defeated Arundel on March 1 by a score...
Wrestling Stars Take on States
March 1, 2019
Today Ty Broadway, Connor Bowes, Connor Saladin and Ron Schilpp will be...
Girls JV Basketball Wins It All
February 25, 2019
The girls JV basketball team won the county championship against Meade...
February 25, 2019
The boys JV basketball team was one game away from a possible county championship...
Greer Long, News Editor
February 25, 2019 • No Comments
Over the past few years, numerous new clubs have been created by students at SPHS. One of these is Green Club, which began a couple of years ago and focuses on promoting simple...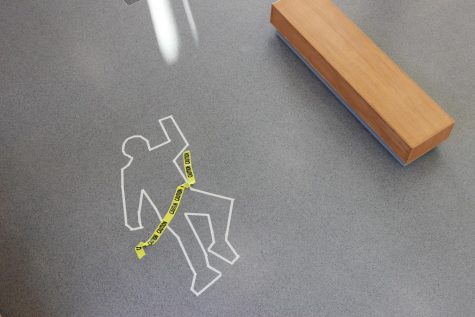 February 14, 2019
Last year on February 14, the deadliest shooting at a high school in the United States took place in...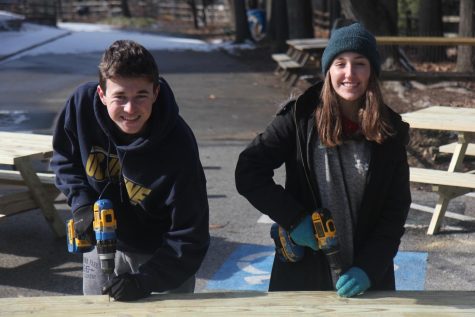 February 14, 2019
For the past fifteen years, adult volunteers and youth members of Woods Memorial Presbyterian Church...
January 30, 2019
Behind the curtains, long dresses sway as models rush to get in place for the walk of the night....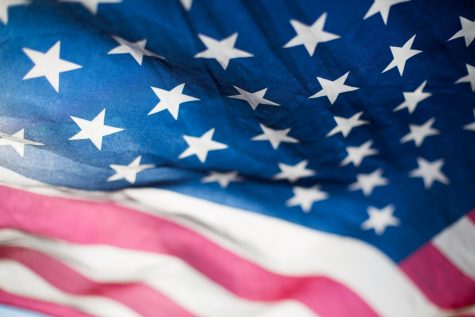 Carey Cameron and Melanie Reynolds
March 18, 2019
The second edition of the  podcast by editors Carey Cameron and Melanie Reynolds, as they dive into a political conversation on Maryland Democratic goals as well as Starbucks...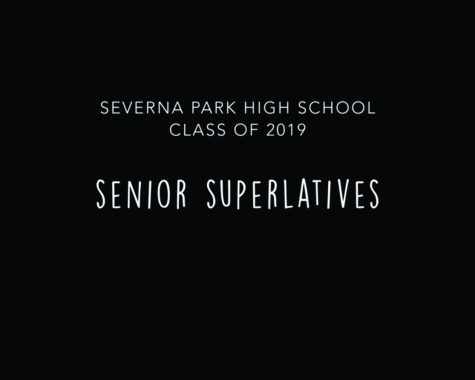 March 18, 2019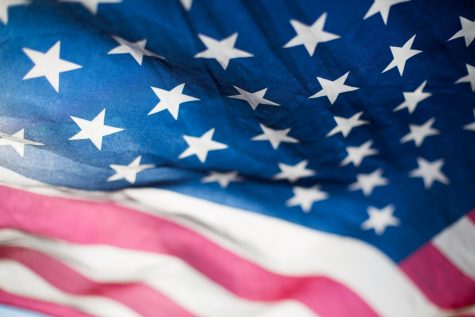 January 30, 2019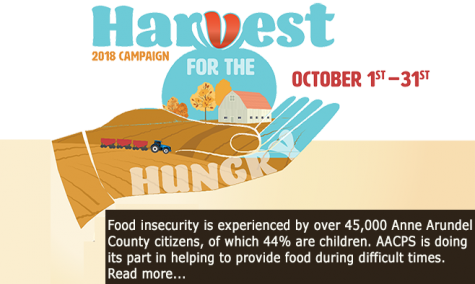 Harvest for the Hungry VIDEO Kickoff
October 17, 2018