Sorry, there are no polls available at the moment.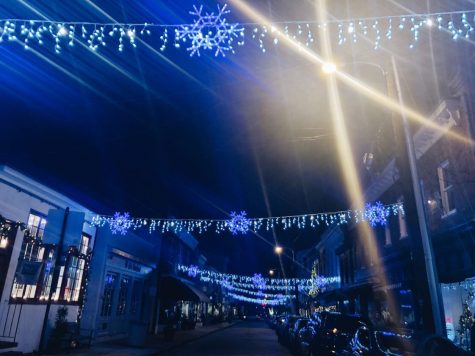 Toni Fiocco-Mizer, Staff Writer
December 17, 2018
Black Dog- The Black dog is a clothing store in downtown Annapolis on main street that sells a variety of clothing that would be perfect for any girl or boy you might pick...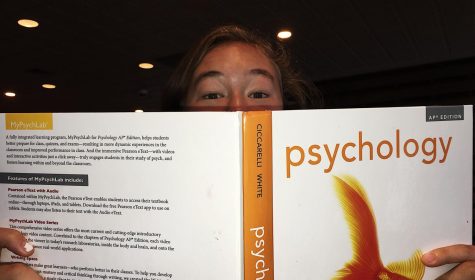 October 24, 2018
To begin the 2018-2019 school year, the Anne Arundel County Board of Education...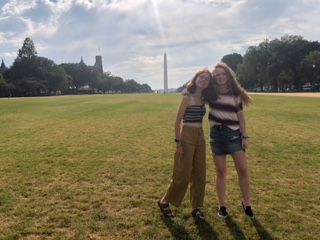 What To Do Before Summer Officially Ends?
September 6, 2018
Although it may be hard to hear, the end of summer is approaching, though...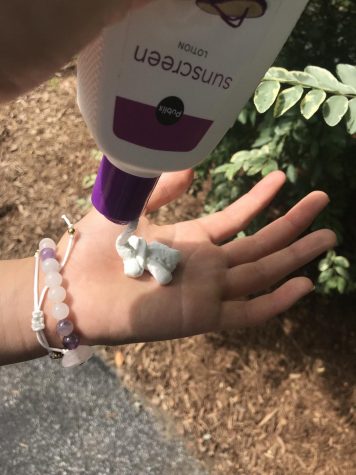 July 23, 2018
During the summer most people spend a majority of their days outside in...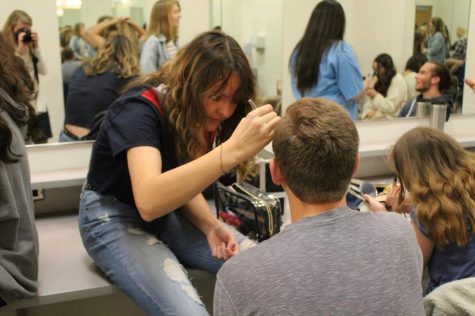 Carey Cameron, Managing Editor
November 16, 2018 • No Comments
Mamma Mia! has two more performances, Friday Nov. 16 and Saturday Nov. 17, at  7 p.m. Tickets will be sold at the door at the auditorium or online at www.sphsdrama.com.
Club Picture Day (For Yearbook)
November 15, 2018
Students who are members of a club are invited by their adviser for their club group photo.  Students...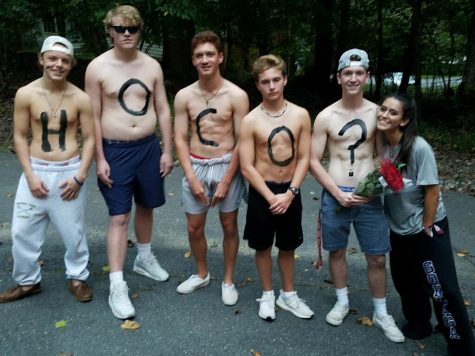 October 19, 2018
Every autumn, students at SPHS get excited for homecoming, and the special school run events that come...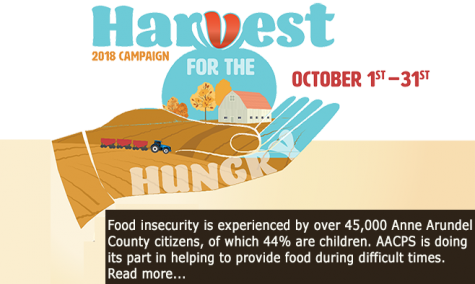 Harvest for the Hungry VIDEO Kickoff
October 17, 2018
Harvest for the Hungry Campaign: October 1–October 31, 2018 Food insecurity affects more than...