Talon Subscribers / Push Notifications on New Stories
The content for sptalon.com is now available in the Student News Source App in both the Apple App Store and the Google Play Store.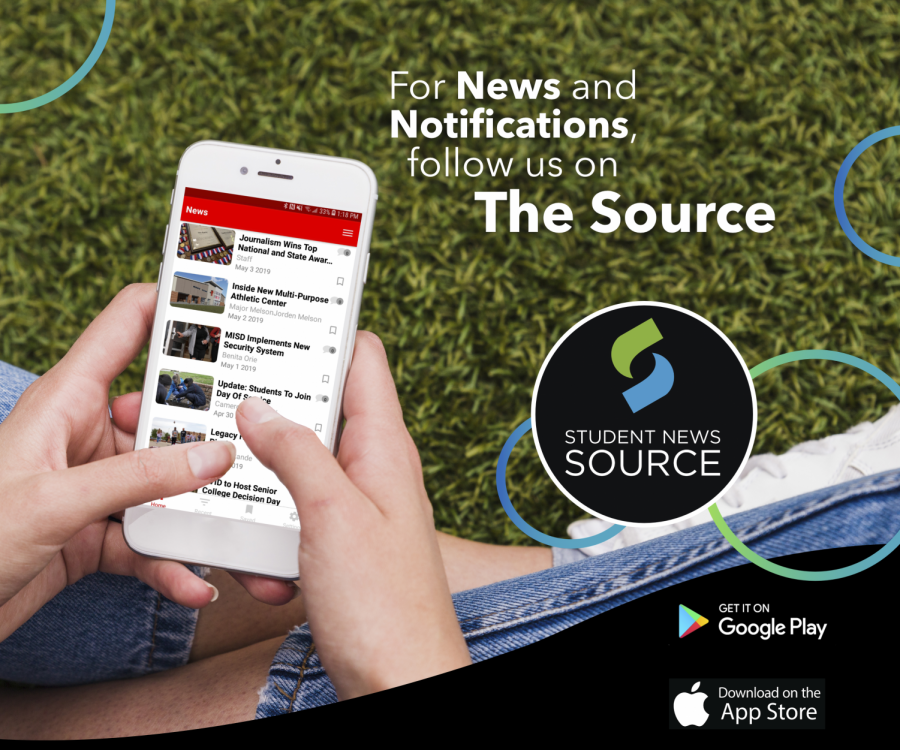 Want to stay UP TO DATE on all things Talon?  Then download the APP and subscribe to the Talon.
The Source app can be downloaded by anyone for free from the iOS App Store or the Google Play Store. Once downloaded, the user can then select their school or any number of schools to view stories, videos and galleries, post comments, and receive automated push notifications.
Getting Started:
1. Download the app (search "student news source").
2. Open the app and search for your school(s) and select it: SEVERNA PARK HIGH SCHOOL
3. Accept your phone's request for the app to allow push notifications.
4. Toggle to the Settings tab to customize which categories you'd like to include for push notifications.
5. If you'd like to be able to comment on stories, add a username and email address.
About the Writer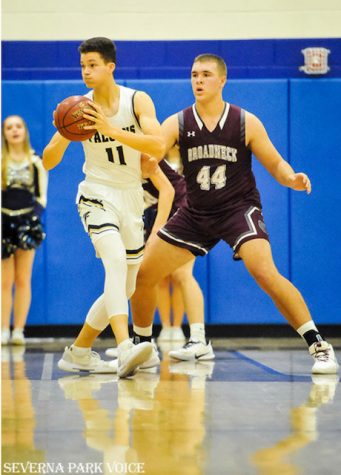 Nick Carparelli, Editor-In-Chief
My name is Nick Carparelli and I am the Editor-In-Chief for the Talon in my third year at the publication. I enjoy playing baseball, talking sports, politics...