Updated AACPS Reopening Plan
Changes to the AACPS reopening plan have been announced.
The original reopening plan that was announced in late August and early September has been changed. SPHS students were supposed to be returning to school after the end of the first semester. The Board of Education approved hybrid learning by a vote of 5-3.
Superintendent George Arlotto sent out a memo on Oct. 8, the reopening plans will be changing. On Nov. 2,  elementary and secondary teachers will return to their classrooms. This teacher return date was amended on Oct. 27 and postponed until Nov. 9. Teachers will continue to teach virtually from their classrooms. Teachers will telework on Wednesday, this will allow the school buildings to get deep cleaned.
On Nov.1 6, hybrid in-class instruction begins for ECI students and students in prekindergarten through second grade.
Nov. 30, hybrid in-class instruction begins for students in third through fifth grades in elementary schools. 
The Board of Education is still looking into the plans to start hybrid education for middle and high schools. They are currently looking at mid-December and early January. These plans could change again based on the ongoing data released by the county health department.
Students who choose the hybrid plan would have two consecutive days of classroom sessions followed by three days of online learning. 
Not everyone wants to go back so soon.  "This is a complex issue and I realize these decisions are very difficult ones for our families and our employees," Superintendent George Arlotto said in a statement released by his office. 
Once the hybrid learning system begins, parents and students can choose to continue completely virtual learning. The deadline for AACPS faculty and early elementary students was pushed back after feed back to Oct. 19. The deadline was extended a few days after County Executive Stuart Pittman expressed doubts about reopening elementary schools. 
As the COVID-19 pandemic continues to evolve, there is a good chance that the AACPS reopening plans will remain fluid as well.
About the Writer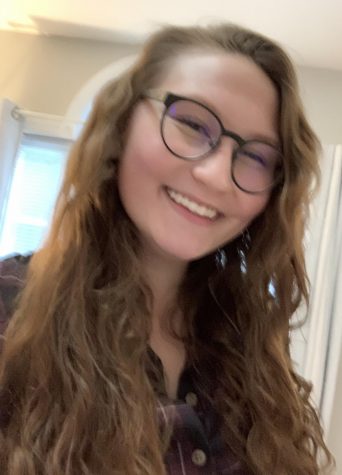 Julia Owens, Staff Writer
Julia is a Junior at SPHS and this is her third year writing for the Talon. She is a Staff Writer and likes to write about school sports and issues that...