Hybrid Learning
The SPHS students that decided to switch to hybrid learning are going to be starting back at school soon, here are some details.
Severna Park High School is getting ready for hybrid learning. On March 8,  SPHS's 9th and 12th graders will be returning to school. Two weeks later (March 22) 10th and 11th graders will be returning to school. For hybrid learning, there will be two days a week in the school building and the rest of the week will be virtual. Busses will be running after March 1st and the bus schedule, as well as the regulations for the busses are posted on the AACPS website. 
There have been many changes to when students are going back to hybrid, plans seem to be set in stone at this point. When talking about the changing plans Anne Arundel County Schools Superintendent Dr. George Arlotto said that "Extending our virtual learning into early March will give us time to work with our Department of Health to implement our vaccine administration plan for our school system employees."
Teachers have finally started to be vaccinated. The more teachers that are vaccinated the less vulnerable they will be to COVID.
One of the main concerns about returning to school is making sure that COVID doesn't spread. Many precautions will be taken to help keep students and teachers safe. Masks will be required. Some of the other precautions that are being taken are that the classrooms will be socially distanced and students will still be on computers. Teachers will not be allowed to walk around the classroom to help students. 
From what we know now students that chose to be doing hybrid learning will be able to switch to virtual, but not the other way around. If you or your parents picked virtual learning, you are stuck with that choice. If you were put on a waitlist to go to hybrid this may be different for you.
The date for submitting your choice between hybrid and virtual passed a while ago, but if you do need to change your choice you can reach out to the school. It may be too late to be added to the waitlist, but the school hasn't made any direct statements about that.
About the Contributor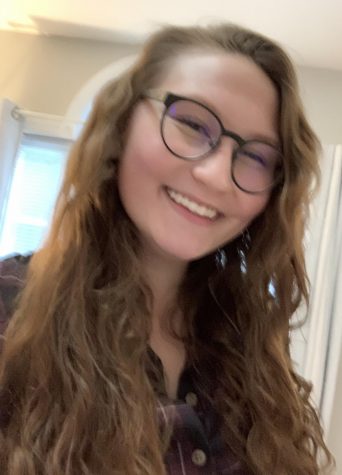 Julia Owens, Staff Writer
Julia is a Junior at SPHS and this is her third year writing for the Talon. She is a Staff Writer and likes to write about school sports and issues that...