Winter Wardrobe Tips
How to spice up your winter outfits while staying warm.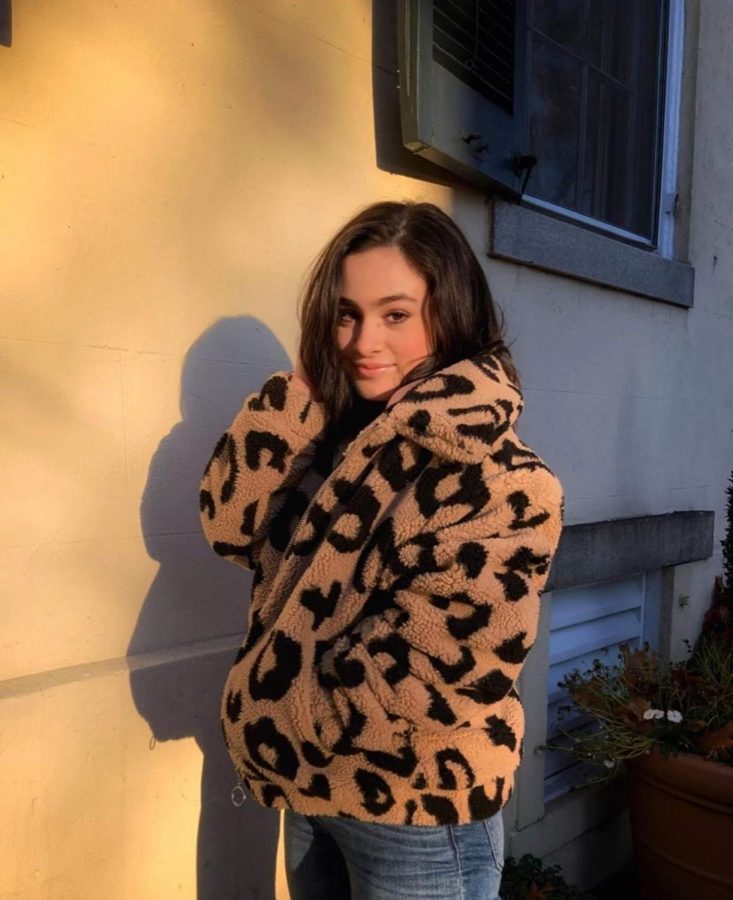 Bringing colder temperatures and a festive holiday season, winter is the perfect time to experiment with different textures, layers and styles to level up your wardrobe. Here are some ways to spice up your favorite clothing pieces this winter season.
Accessories are Everything
Does your outfit look too basic or boring? A simple solution is adding accessories such as jewelry (necklaces, rings, earrings), a beanie or hat, belt or even a bag or fanny pack. These simple exteriors will make your outfit look more put-together and highly unique to your style.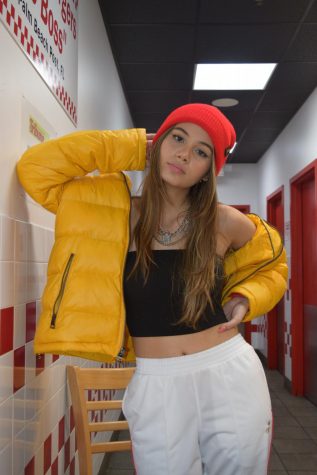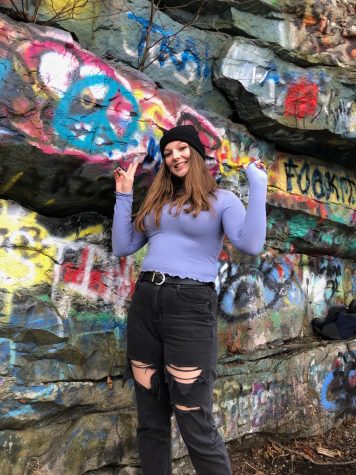 Outerwear Matters
Instead of its sole purpose being to keep you warm, let your outerwear complement your outfit. Play around with different coat textures and lengths, and find what feels good to you. Jackets can also add dimension to an outfit, whether you're going for a sleek, classy look to a baggy, street style inspired look. From puffer jackets, trench coats, utility jackets and parkas, there are limitless options.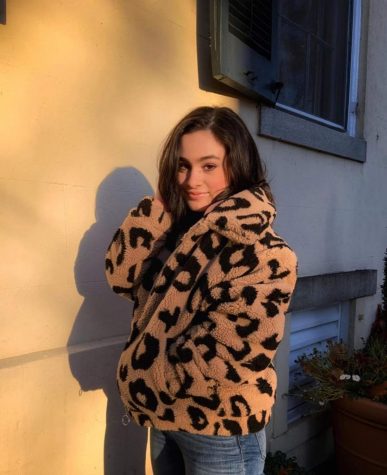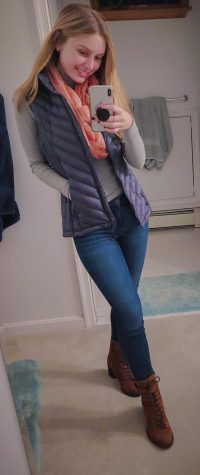 Layer like There's No Tomorrow
As the colder temperatures roll in, layering clothes has never become more cozy and chic. Providing extra warmth, they also add a level of luxury that makes any outfit look more sophisticated and classy. Invest in some good turtlenecks for a base layer and over sized clothing items (shirts, pants, etc.) to layer on top. Layering transforms even the most basic of clothing pieces into a collective work of art.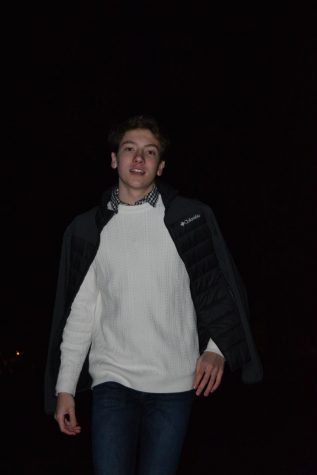 Experiment with Shoes 
Usually the last item thought about when making an outfit, shoes make a big difference in the overall style of the outfit. They have the power to change an outfit from low key casual to classy chic and vice versa. Warm and trendy, boots are a winter staple. With new boot styles and trends coming out every winter, there are so many to choose from, including the classic ankle boot to classy sock booties and riding, platform and combat boots just to name a few. Just make sure that the boots flow nicely with the type of pants you are wearing and that the patterns don't clash. Pulling all the pieces together, shoes are a major step (pun intended) towards a well-rounded outfit.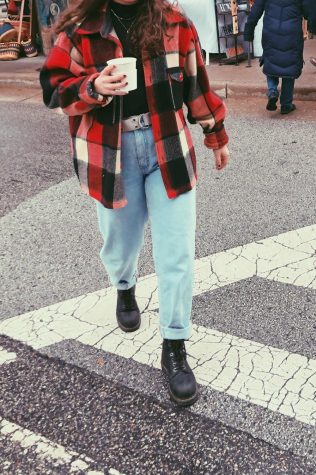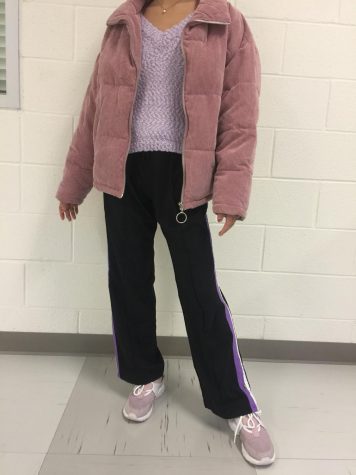 Hopefully, these tips help spruce up your winter outfits and ensure a warm and stylish fashion season. Be sure to let your imagination run wild and creativity shine in every outfit you put together. As Rachel Zoe once said, "Style is a way to say who you are without having to speak."
About the Contributors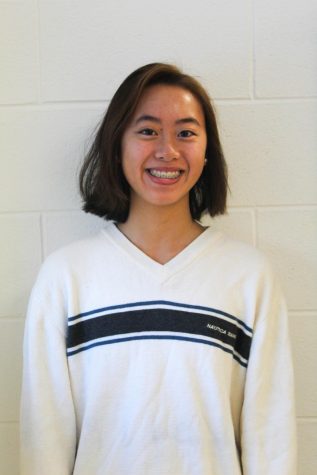 Amanda Vu, Opinions Editor
Amanda Vu is a senior and the Opinions Editor for the Talon. She leads the Chick-fil-A Leadership Club and is president of the National English Honor Society....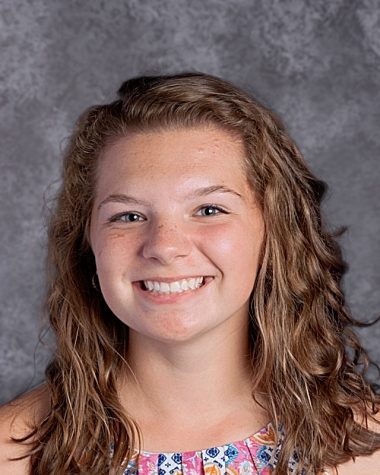 Campbell Haney, Staff Writer
Campbell Haney is a junior that loves photography and has used this talent not just for the school paper but also for the yearbook as well.  She plans...