The Shack is Back
After an unprecedented lack of donuts in Severna Park, pastry lovers are eager to try the new Donut Shack.
Saturday Feb. 29 marked the grand reopening of Severna Park's favorite 24 hour eatery: Donut Shack.  After the original owners sold the business and moved to Greece, the Shack experienced a few months of struggling management and lackluster donuts. "It was sad to see the quality of the donuts go down so much," former employee Rachel Hartley said. Eventually they were forced to close but provided clients with a promise of reopening once the service was back up to par under new ownership.
Finally the shack was ready and reopened to the public. Crowds gathered early on the below-freezing morning and waited in line for just a taste of nostalgia and deliciousness. "I waited in line for over 40 minutes. It was definitely worth it," senior Stephanie Brenneman said. Those who arrived early also received a free t-shirt. It was truly a great atmosphere and exactly the jumpstart that Donut Shack needed to get back up and running. Since the reopening, they have sold out of donuts every day. For now, the hours listed outside are 6:30 a.m. until they sell out of donuts. 
I decided to try the new and improved Donut Shack for myself and overall, I was not disappointed. My past few visits, I had experienced underwhelming service and a couple of stale Boston Cremes that had barely any filling. But this time, when I walked into the new Donut Shack it felt like I was being hugged by an old friend. The decor has greatly improved; it has a much more modern and warm feel due to slight modifications that were much needed since the original opening of the shack was over 35 years ago. The restaurant has a warm and cozy feel that reminds you why you fell in love with Donut Shack all those years ago.
As for the donuts, well, when I say Donut Shack is back, I mean it. The Boston Creme and Chocolate Creme were delicious and full of filling, although a little on the small side for $1.25 a piece. The new owners have learned the secrets from the first owners and devoted customers have taken notice. "They taste just as good as the original recipes," Hartley said. If you are looking for a delicious donut and a taste of sentimentality, head over to Donut Shack; you won't be disappointed.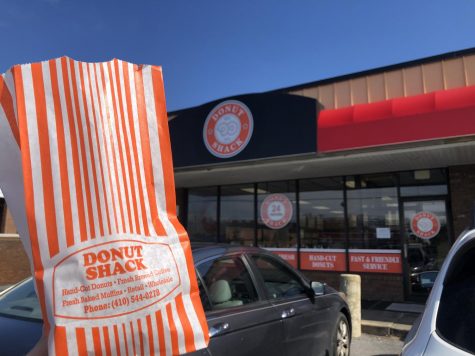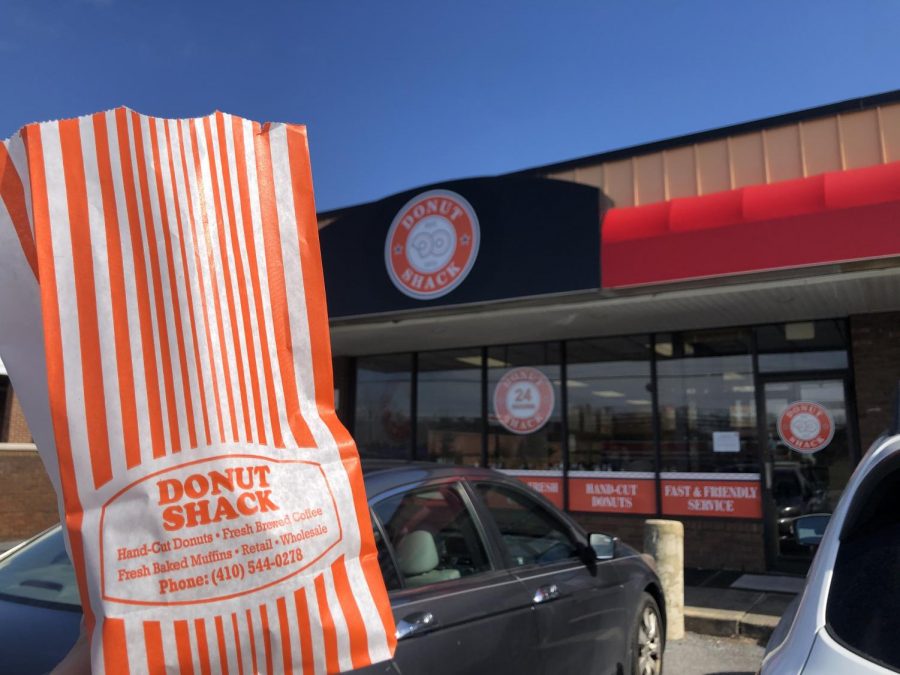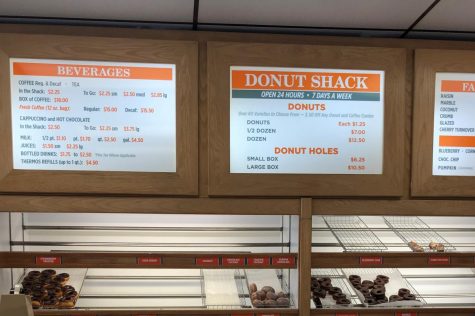 About the Photographer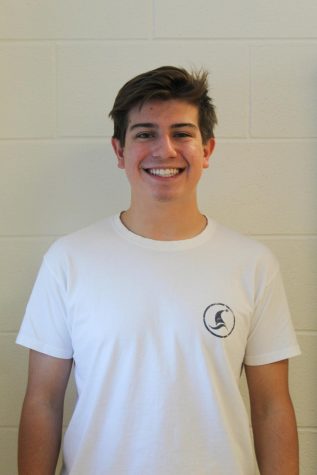 Matt Mangano, Features Editor
Matt Mangano is senior at SPHS. It is his second year working on the Talon as the features editor. When he is not working on the Talon, Mangano is the...