A Moment With Madelynne
The aesthetic of Severna Park is explored in this first episode of a new podcast.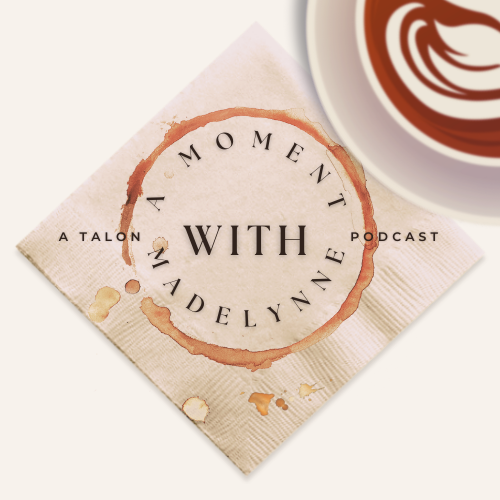 The Aesthetic of Severna Park: Podcast
A high-quality coffee talk podcast about anything and everything to do with day-to-day teenage life. I'm your host Madelynne, and I hope you'll listen in.