A Basic Guide To Finding Your Style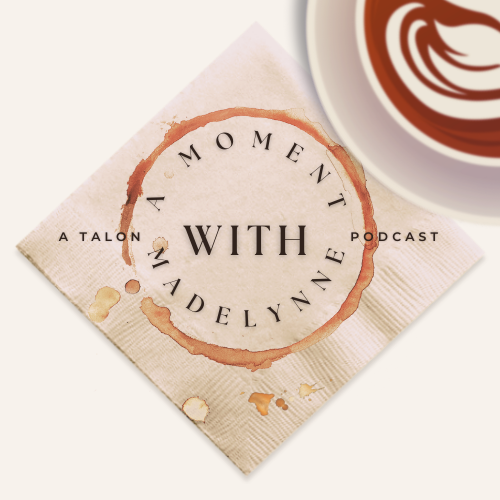 In this podcast episode, we're going to be talking about how you can find a new style for 2022 if that was on your resolutions list. We're also talking about how you find a new style and the steps you can take to find one that fits you!
Check out the Buzzfeed quiz I made to give you an idea of what your new style could be in 2022!
https://www.buzzfeed.com/mjoye/what-style-should-you-try-out-in-2022-cn10c2i2hs?utm_source=dynamic&utm_campaign=bfsharecopy