End of the year resolutions
Finishing out the year with something to be proud of.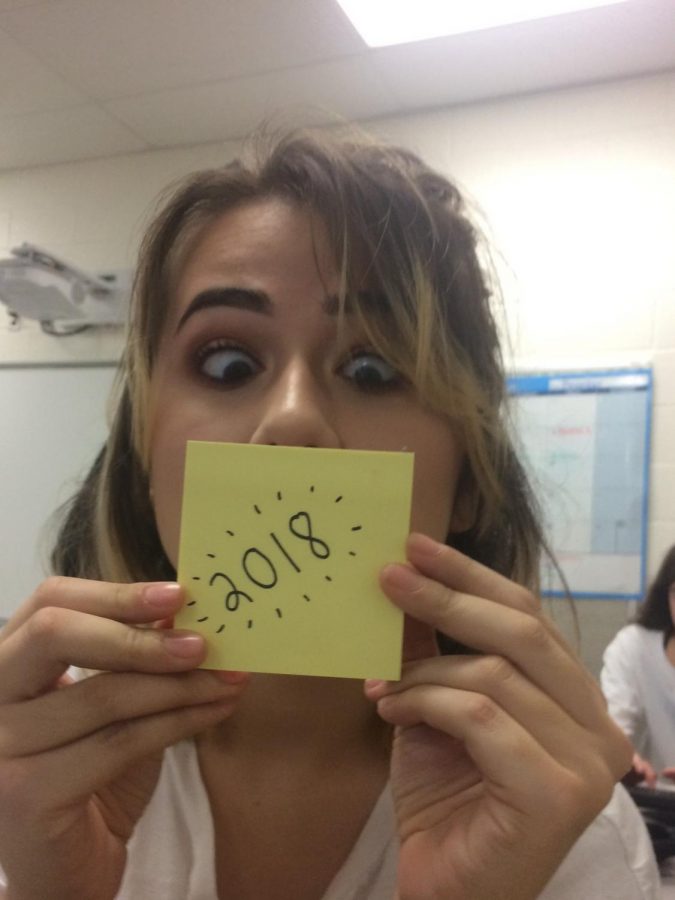 Everyone knows about new year's resolutions, the goals you set yourself for the year and promise yourself you'll keep. If you're like most people, the overwhelming odds are that you ditched that resolution about a month later. According to Businessinsider.com, "80 percent of people stop working towards their new year's resolution by the second week of February." Although you may have failed with your resolution early in the year, there's still time to make 2017 worthwhile.
Following up on some resolutions is impossible, for example if you tried to learn a new word every day or wanted to lose 50 pounds. While those goals are attainable in the month left in the year, there are still ways you can improve on your main goal. They're called end-of-the-year resolutions. The goal is to to try and tie up loose ends and goals from the year past. If you did set out to learn a new word a day, as a substitute you could try to read a new book in a month or take a short online class in something new. This way you can end the year feeling good about what you accomplished, even if the year as a whole was less than stellar. Another tip is to make cleaning an end-of-the-year resolution. It's all about starting the next year with a clear, positive outlook, and there's no better way than getting rid of that built-up clutter we all have in our rooms. As an extra bonus, you can donate the clothes and items of value that are not of use anymore.
While not completing a new year's resolution can feel like a failure, ending the year with some mild accomplishments can make you look forward to all you can do in the new year. So don't hesitate to take that late start, it can make all the difference and clear up those winter blues. So getting going, there's so much you can still do in a month that can help make 2017 a year to look back on with pride.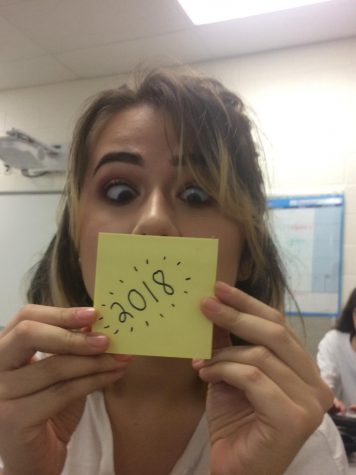 About the Writer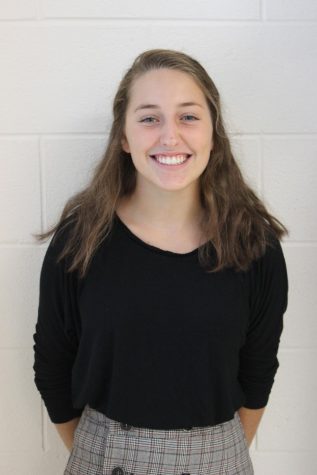 Melanie Reynolds, Opinions Editor
Melanie Reynolds is a senior and has been writing for the Talon since her sophomore year, she is currently the Opinions Editor for the print edition. Outside...