AP Classes Changed Forever
The policy change that directly affects students taking college level courses.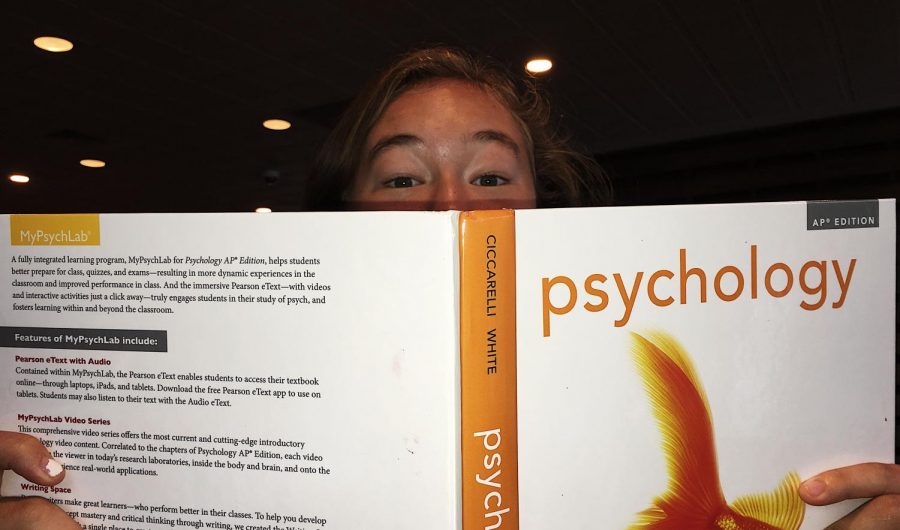 To begin the 2018-2019 school year, the Anne Arundel County Board of Education chose to change the policy regarding the AP tests and the fourth quarterly exam.  In the past, students taking the AP exams were automatically opted out of the fourth quarterly exam, a relief for students taking AP exams. "I enjoyed opting out of the AP tests because it decreased the time I needed to spend studying for one class," junior Rachel Reed said.
Students who take more than one AP class, have a heavy course load. The courses target one goal; passing the dreaded AP Test in May, and earning college credit.  Although these classes are taken for the college credit, teachers feel that towards the end of the year their classes are becoming less about learning the subject, and more about memorizing the material. "Teachers felt their classes were not being valued when it got closer to the AP exam. The Board of Education saw the policy change as a way to establish the fact that class curriculum is still important," testing administrator Mr. Connolly said. The policy change was to validate the work teachers put into the material they are told to teach.  
Student turnout for AP exams is a statistic that is used when measuring the rank of schools around the country.  Some Anne Arundel County students take AP exams to get out of the quarterly exam but now with the mandatory fourth quarterly exam, their turnout may decrease. However, when looking solely at Severna Park High School, this change is not expected to drastically affect turnout. According to Connolly, "I think AP test turnout will not be affected, at least at Severna Park, because of the intense high performing climate at our school."
Students taking AP classes at SPHS are motivated to take such rigorous classes because of the college credit they earn after taking the test. "The policy change will not affect my decision to take the AP exam because the college credit is very important," sophomore Delaney Lee said.  Getting college credit for an AP class is far more important to students than focusing all their time on quarterlies. "There has been no visible change in AP class numbers because of this policy change," Connolly said.
About the Contributor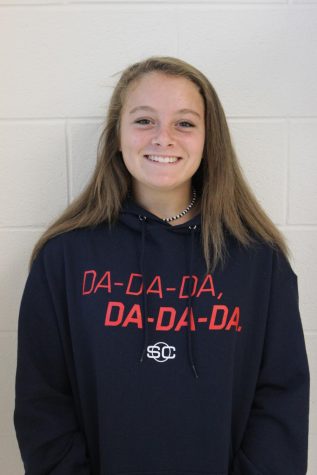 Toni Fiocco-Mizer, Staff Writer
Toni Fiocco-Mizer, is a junior at SPHS, and in her free time she is the captain of varsity soccer. She has played soccer for the school for three years....