Campbell Kline Breaks Softball State Record
Kline sets a new state record for hits in a high school career.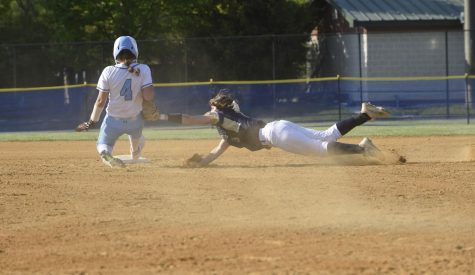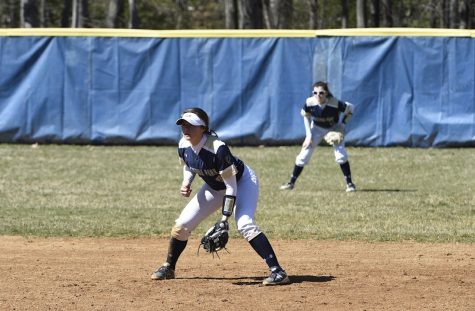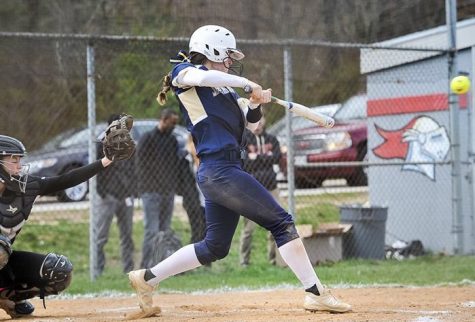 After April 17, in a game against the Meade Mustangs, senior Campbell Kline now stands alone as the all-time hits leader in a career in the state of Maryland surpassing Lindsey Schmeiser with 167 hits. "Breaking the record was extremely special to me," Kline said. "It gives me confidence and gets me excited to hit."
Kline's 167 career hits have come in 269 at-bats; her batting average of .621 helps her bring one of the best offensive games to the plate each and every game. Her accolades include the state record for hits in a single season, 69, a mark she reached last season. She has 17 career home runs, 25 doubles and 14 triples. Alas, unbelievable percentages of .621 batting/.687 on-base percentage/1.007 slugging percentage. Kline is the reigning Gatorade Player of the Year for the state of Maryland and will play collegiately for the University of Maryland this fall.
Along the way, she's had help from many people in her career to get to where she is now. "My dad has helped me the most throughout my softball career. He was patient and when he needed to be and pushed me when it was needed," Kline said. "But all of my coaches from travel ball to high school ball have always taught me and have helped me become the player I am today."
For the rest of the season the softball team look to continue their dominance. "Winning states would be an achievement I would love to have," Kline said.