One Year Later
On the one year anniversary of the Marjory Stoneman Douglas High School massacre, we reflect on what has changed regarding gun regulation and safety.
Last year on February 14, the deadliest shooting at a high school in the United States took place in Parkland, FL. at Marjory Stoneman Douglas High School, killing 17 and wounding an additional 17 victims. It was the event that was expected to finally spur change regarding firearm regulation in across the country. One year later, it is time to check in on our progress as a society.
Students from Parkland have made headlines for the past year, with notable names such as eighteen year old, David Hogg and nineteen year old, Emma Gonzalez. These students have used their traumatizing experiences to further the push to end gun violence in America. There was some success in this regard, with individual states creating dozens of new laws that regulate the sale and accessorization of firearms.
Maryland has created six new gun-related acts of legislation since the shooting in Parkland. These include a ban on all bump stocks, which are essentially accessories that can turn an semi-automatic into a fully automatic gun, and a mandatory minimum sentence of one year in prison if someone violates a second act of illegally carrying a concealed handgun. These preventative measures help further the safety of our streets and schools.
SPHS administration prides itself in its top of the line security. After the 7:30 a.m. bell rings, all doors to the outside are locked. Once in the school, teachers and a School Resource Officer, Officer Swartz, are on duty to monitor hallways and lobbies for any suspicious activity. In addition, there are 217 security cameras installed in the school to survey for danger, with some of the largest security measures being taken by the students themselves. According to an interview with Officer Swartz by junior Carey Cameron, "The biggest thing is to keep your eyes open, pay attention to what is going on around you. Same with the teachers." All these precautions are taken to keep our school safe from any potential dangers, including a school shooting.
The safety measures seem to be effective in making students feel safe."I'm not afraid of a school shooting," sophomore Holden Tatem said. "[Our school] is brand new, so we have all of the up-to-date safety features like the double set of doors and all of the new cameras."
However, some students' feelings regarding safety at the school are still a little underwhelming, despite all the precautions administration makes.  "A school shooting is a definite possibility, but I don't worry about them on a day to day basis. I feel like if we did have a school shooting occur, we would be very unprepared. We go over it so vaguely in my opinion," junior Rachel Hartley said.
The threat of gun violence in this country still looms in our everyday lives, but politicians, teachers and students alike can all help to reduce the risk of a disaster like the one that occured in Parkland and dozens of other towns across the country.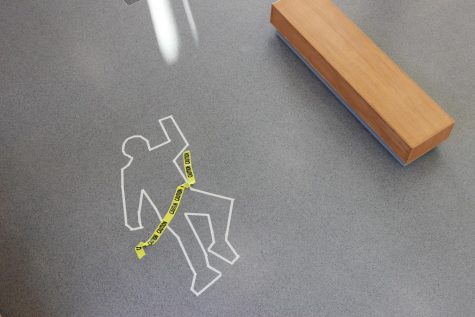 About the Contributors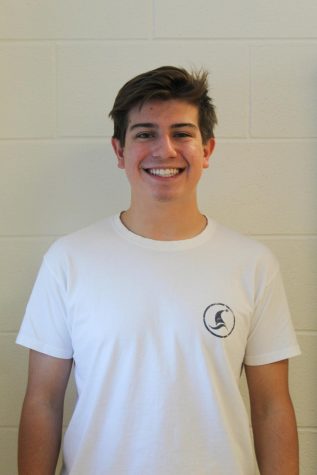 Matt Mangano, Features Editor
Matt Mangano is senior at SPHS. It is his second year working on the Talon as the features editor. When he is not working on the Talon, Mangano is the...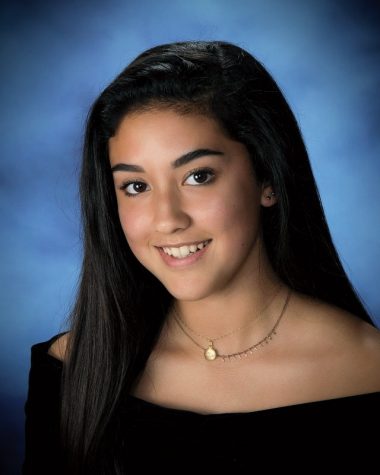 Briana DeRosa, Graphics Editor
Briana DeRosa is a senior with a talent for graphic design and all things Adobe.  She plans on pursuing a degree at UMD in graphic design this upcoming...