Bobby Davids: The Epitome of Summer
Hawaii native, Robert Scott Davids, thrives in the sunshine.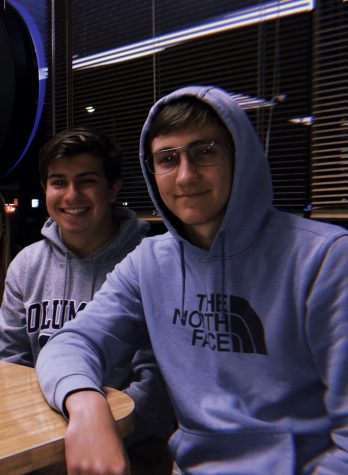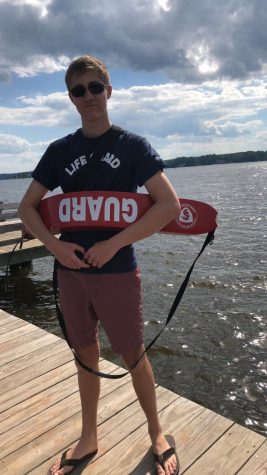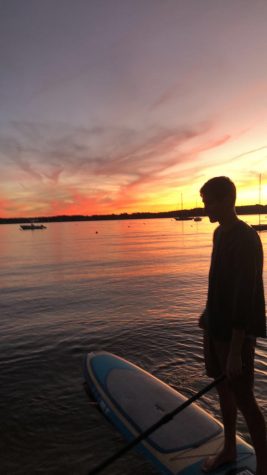 You probably will not recognize him if or when you see him, because he is pretty average in every way.  It is rare to find senior Bobby Davids outside of his natural habitat- the Severn River. "I like to swim," Davids said. Practically everyday from as soon as it gets warm until the brisk winds of autumn are unleashed, Davids can be found at Round Bay Main Beach.
He went swimming for the first time this season in early April, when the water was still literally breathtaking at just 48 degrees.
Davids is a river lifeguard and the head coach of the Round Bay swim team along with senior Georgia Marriner, which practices in the Severn River as well. "Our motto is 'Any fool can swim in the pool," Davids said.
"
I do it for the kids who just want to love the water as much as I do."
— Bobby Davids
The swim team is more relaxed than most traditional pool swim teams. There are only three practices a week, and they start at noon, instead of the usual grueling early morning practices. But despite this calm demeanor, the competition is still fierce. Round Bay's biggest rival, Sherwood Forest, has consistently beaten them in meets that take place every weekend in the summer, but Round Bay remains hopeful and continues to practice hard.
After summer tragically comes to an end, Davids will be flying across country to attend college and University of California, San Diego. "Right now, I'm just hoping to pass AP Biology," Davids joked.
About the Contributor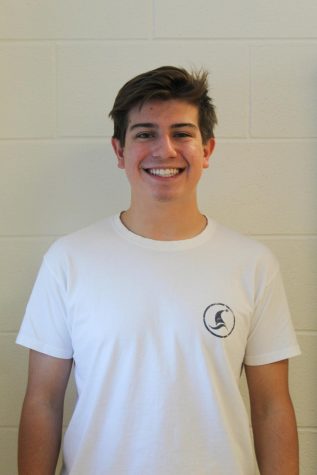 Matt Mangano, Features Editor
Matt Mangano is senior at SPHS. It is his second year working on the Talon as the features editor. When he is not working on the Talon, Mangano is the...