What Comes Next?
A final goodbye from co-Editor in Chief Shelby Chasser.
Living in Severna Park for nearly all of my life, I never had to think much about what comes next, and for most of the graduating class of 2019 at SPHS college is what lays ahead. For those who are attending a college or university, the next three months are going to be full of reconnecting with all of their classmates before they have to say their final goodbyes.
Severna Park, though many know it as being a snobby area filled with people who only care about themselves, is very different than what it is perceived as. Within this community there are multiple types of personalities that can be found. Whether you're into playing sports, joining clubs or doing nothing at all on the weekends, there is always someone here for you. Throughout the years of living here, a bond throughout the graduating class has been forming whether you were close to your peers or not, and within the next three months the family you have come to know will be dispersing into the next step of their lives.
Severna Park is a very fortunate area with so much surrounding activity that is often looked over. In this area often students can be found at local beaches having bonfires, at Kinder Farm Park either playing sports or petting the animals or in the local shopping centers eating dinner with friends. Within the next three months these areas will be filled mostly with the familiar faces of the next generation of graduating students, leaving memories in our wake.
Severna Park is filled with copious amounts of laughter and relationships that will never be forgotten. For those of you staying in Severna Park, take your time and make as many memories you can here, and for those of you heading out of this town, appreciate the final months you have with your classmates because you never know what comes next.
About the Contributors
Shelby Chasser, Editor in Chief
Shelby Chasser is the Editor-In-Chief for the print edition of The Talon, and this will be her third year a part of the newspaper publication at SPHS....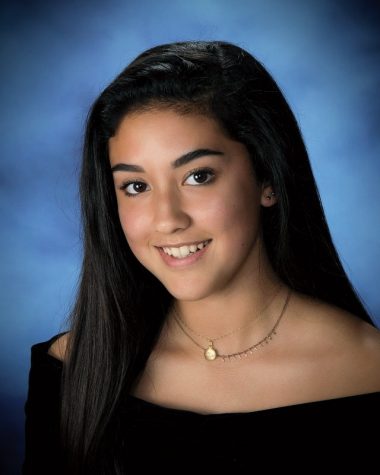 Briana DeRosa, Graphics Editor
Briana DeRosa is a senior with a talent for graphic design and all things Adobe.  She plans on pursuing a degree at UMD in graphic design this upcoming...