Songs of the Summer?
A list of some summer song suggestions to make it through August.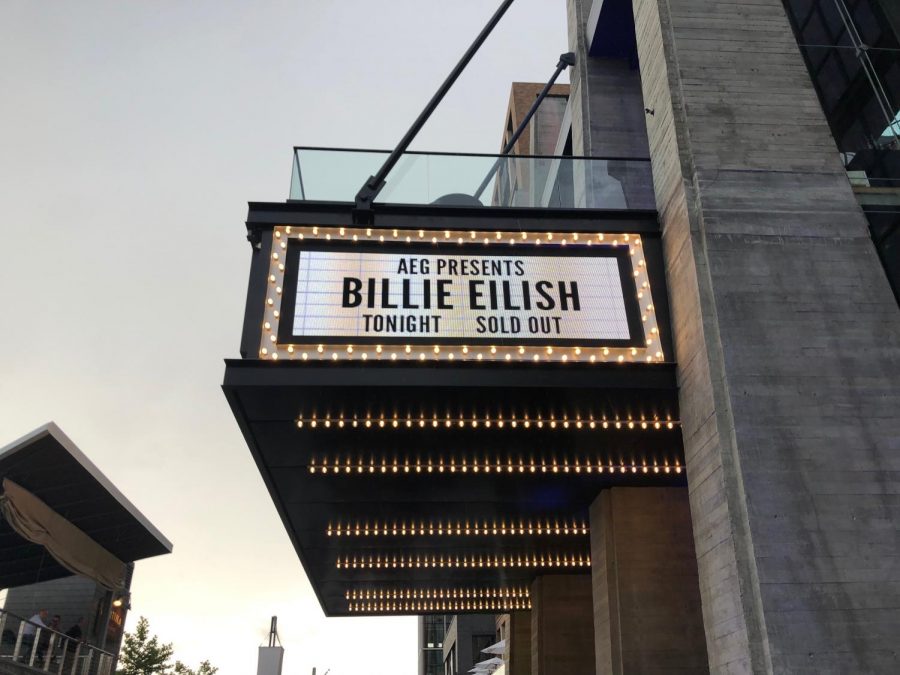 What makes a "song of the summer"? Many publications ask this question every year. This year at the Talon, we will be no different, and I will be giving you my personal summer song recommendations that span years and genres.
"bad guy" by Billie Eilish
"bad guy" is perhaps the most popular track off of Eilish's debut album. Gaining popularity due to her Soundcloud-famous EP, "don't smile at me", the 17-year old made quite a splash when she released "WHEN WE ALL FALL ASLEEP WHERE DO WE GO" earlier this year. "bad guy" 's catchy back beat, jarring lyrics and sudden departure from the song towards the end have all culminated in this song's considerable airtime on the radio. 
"Truth Hurts" by Lizzo
Everyone needs a reminder that they are enough once in a while, and Lizzo's discography more than delivers on that end. I am not ashamed that "Truth Hurts" has become my go-to pump up song, and why not? Her gorgeous voice singing probably some of the most memorable lines (especially during the opening) to grace the pop charts truly makes this song pop.
"Tongue Tied" by Grouplove
This is the quintessential driving with your windows down on a summer night song. Although this is perhaps Grouplove's only hit, "Tongue Tied" manages to resurrect feelings of youth, adventure and love. 
"Kokomo" by the Beach Boys
For a while, I did not really understand what Kokomo was, I only knew it as the beach song. And that is what "Kokomo" is at its heart. Talk of beaches and relaxation litters the song, and the steel drums in the background only makes the song more beachy and peaceful. Plus, it is a classic Beach Boys song that should be added to any summer playlist.
"American Boy" by Estelle feat. Kanye West
The powerhouse duo of Kanye West and Estelle is what makes this song spectacular. The lyrics, in true West fashion, are fantastic, and the song is one that you will never be able to stop singing until long after it ends. It gives an air of walking down a city street on a beautiful summer day with someone you like. "American Boy" is truly a timeless song.
About the Contributor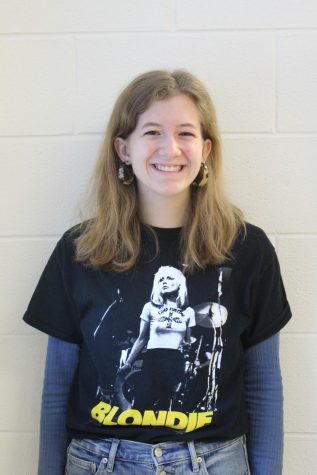 Carey Cameron, News Editor
Carey Cameron is a senior at Severna Park. When not hiding out in the pub lab, she is at mock trial practices, or trying to take a nap. She hopes to major...