Squatter's Rights at SPHS
The fourth floor penthouse has sparked a trend.
Hang on for a minute...we're trying to find some more stories you might like.
Ever since Mr. Bathras was exposed for living in the notorious fourth floor penthouse, a community member flocked for the prime real estate in the building. The first person to come into the school, so far, lives under the stairwell that leads to the tech-ed hall. Upon choosing the location the anonymous resident claimed squatters rights as the efforts of Officer Swartz were ceased in an attempt to remove the resident.
The squatter, who wishes to remain anonymous, decided that their previous residence near Benfield Road was too noisy and that the school walls would provide a perfect sound barrier, so one day they packed their clothes and the infamous tent and walked into the building just as students began to arrive for school.
Junior Sophie Grimes noticed something was unusual when leaving the building soon after, "I was walking to my friend's car and I saw the tent out of the corner of my eye. I promptly reported it to my teacher," said Grimes.
When confronted by the SRO, the squatter was able to provide laws to back their tent space up. According to the California Court of Appeals for the Third District in a 1979 decision, "is basically that land use has historically been favored over disuse, and that therefore he who uses the land is preferred in the law to he who does not, even thought the latter is the rightful owner." The squatters proof of better ownership is that they were able to conquer the stench that reeked the building ever since the spill in the tech-ed hall.
It is unknown how long the squatter plans to stay but already students are helping them out. "I try at least once a week to drop off some food for them to let them know they are loved," said junior Bridget O'Callaghan
About the Contributors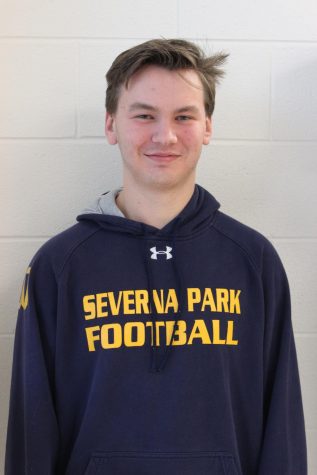 Carson Whitney, Business Manager
Carson Whitney is a junior a SPHS. This is his first year writing for the Talon and is a staff writer. Whitney has two older siblings who graduated at...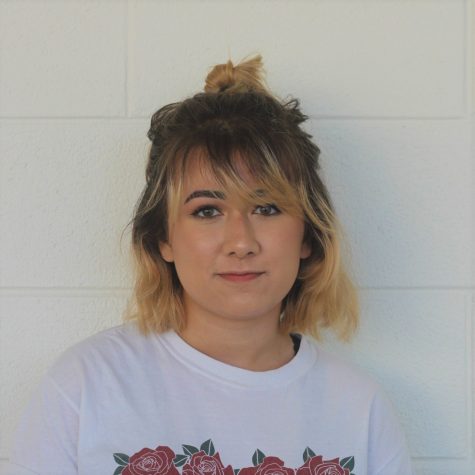 Rachel Lotlikar, Photography Editor
Rachel Lotlikar is a senior at SPHS and as her first year on the Talon staff, has proudly taken on the role of Photo Editor. She's spent time studying...